[Update: the woot cameras are sold out - here's some comparable Panasonic Lumix DMC-ZS6 cameras at Amazon]

Right now on woot.com: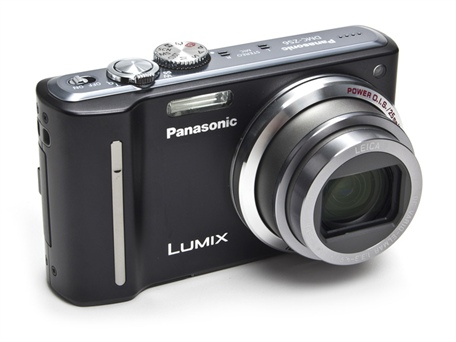 Panasonic 12MP Digital Camera with Leica 12x Optical Zoom & HD Video
$

139.99
I just dropped the hammer on one of these. I had been wanting the
ZS7
for the GPS feature, but I like that this one uses Motion JPG instead of the AVCHD Lite video codec. And aside from those things, it's the same camera, and it's a very good one... and for any camera with this much optical zoom, the price is great - and they retail for alot more. Stoked to get this - I've needed a new pocket camera for a while, plus it should come just in time for the Steve Martin / Martin Short show in Chicago we're going to in a couple weeks (seats in the front row of the loge). Might get one of those
Eye-Fi cards
to make up for the lack of geotagging, too.
Also ordered a Wasabi Power Battery and Charger Kit for Panasonic, comes with two Lumix compatible batteries, a euro adapter, and a car charger for $29.99 + free shipping. Seemed like the way to go.

Labels: cameras, daily deals, DMC-ZS6, electronics deals, limited time only, lumix, on sale, panasonic, woot